What is Happy Trails?
Happy Trails Project is a pass it forward gifting program on a mission to spread smiles around the world. We believe in the true power of a smile, and we want to show you just how far a smile really goes! Whether you are starting your own Happy Trail, or continuing a Happy Trail, by gifting a smile to 3 or more chosen recipients, you contribute to the idea that every single one of us is capable of having a positive impact on so many others. We are committed to making this world a better place and donate 10% of all sales to a leading anti-hunger organization.
Learn More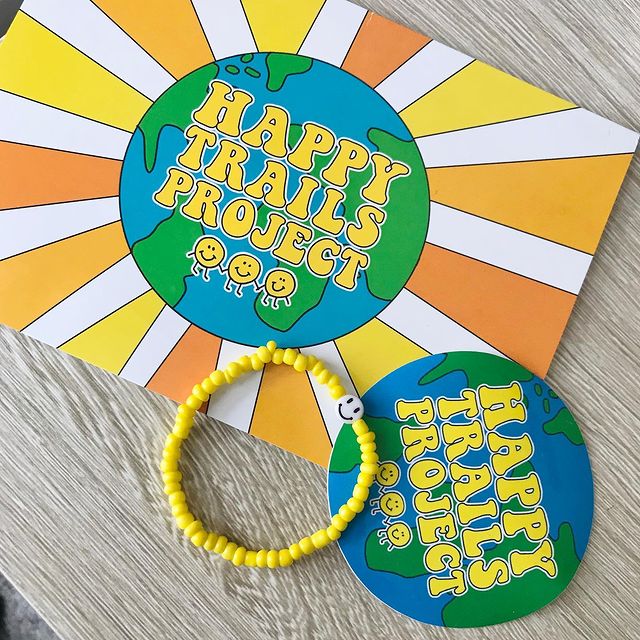 "A smile goes a long way but you must first start it on its journey"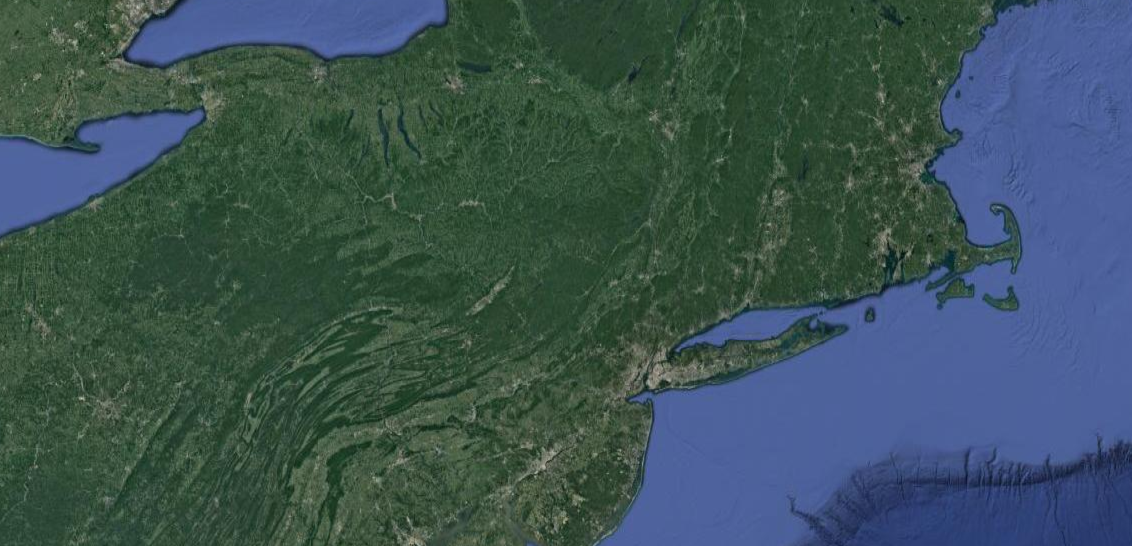 Track Your Trail
Each starter/ recipient of a Happy Trail will receive a unique individual tracking code. This code will be used to track your Happy Trail. Your Happy Trail begins with YOU and will grow exponentially as all your recipients continue to pass it on. The hope is that you pass it to 3 or more people, who then pass it on to 3 or more people who then pass it on to 3 or more people and so on. Track your smiles and watch them spread around the world!
Track Your Trail
Follow us on Insta @happytrailsproject
Follow us on Insta @happytrailsproject
Follow us on Insta @happytrailsproject
Follow us on Insta @happytrailsproject
Follow us on Insta @happytrailsproject
Follow us on Insta @happytrailsproject
Follow us on Insta @happytrailsproject
Follow us on Insta @happytrailsproject
Follow us on Insta @happytrailsproject
Follow us on Insta @happytrailsproject
Follow us on Insta @happytrailsproject
Follow us on Insta @happytrailsproject
Follow us on Insta @happytrailsproject
Follow us on Insta @happytrailsproject