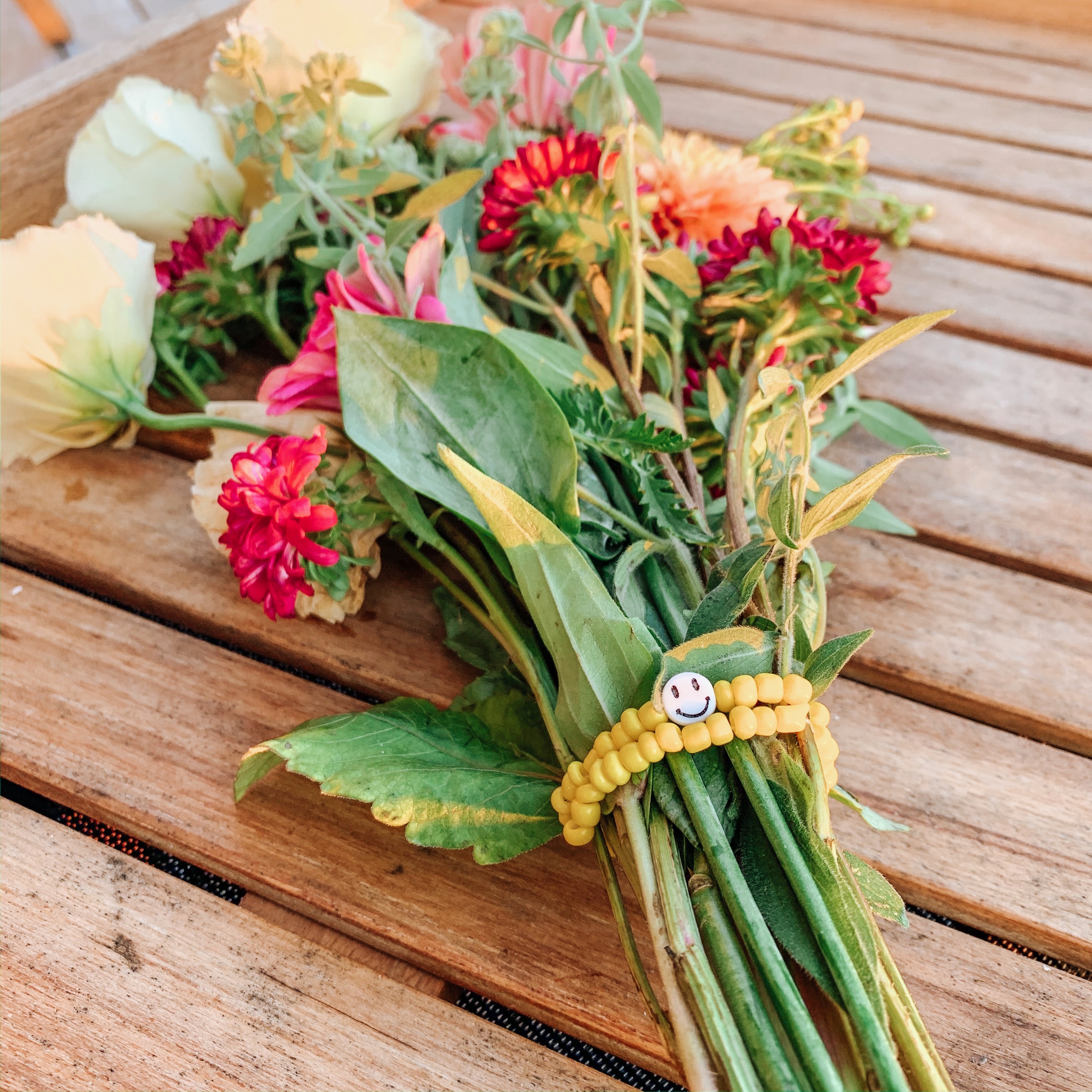 Happy Trails Project was founded by Sophia Barkoff in October of 2020. During the peak time of Covid-19, Sophia could not wrap her head around the fact that something so negative could spread so rapidly around the entire world. The phrases "flatten the curve", and "do you part" continued to emphasize the individual impact that each one of us could have on so many others. Sophia believed there must be a way to spread positivity at the same exponential rate. And just like that, Happy Trails Project was born!
Happy Trails was founded in 2020 with a goal of sharing with you the true power of a smile. Happy Trails began as a passion project, and a way to counteract some of the negative energy that was being spread throughout the Covid-19 pandemic. We believed that even if we could just impact one person in a positive way, it would be worth it.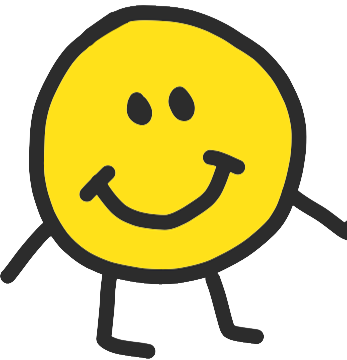 2020
We are proud to announce that since October of 2020, we have shipped over 18,000 smiles to over 25 countries around the world and have donated over $8,000 to Feed the Children. We are overjoyed by all the positive support we have received along the way. This has only been possible because of all of YOU!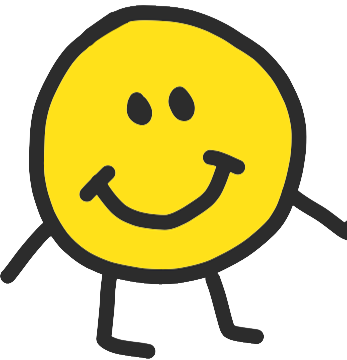 2021
We are grateful for how far we have come and believe this is only the beginning. Happy Trails is determined to continue to find ways to spread smiles all around the world. We thank you all for your continued support, and we are excited for what's to come. Please wear your smile proudly and remember to pass it on!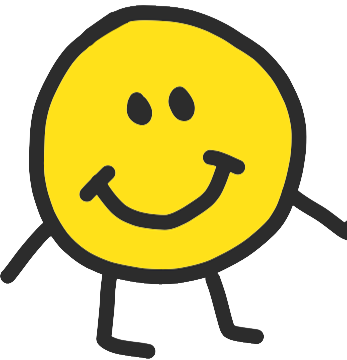 2022+
With all of the negativity that has so quickly spread throughout the world, let us encourage others, as well as dare ourselves to spread positive energy quickly and often. We are dedicated to making this world a better place and will be donating 10% of all proceeds to a leading anti-hunger organization called Feed The Children.
Feed the Children is a non-profit organization focused on alleviating childhood hunger. Their mission is "providing hope and resources for those without life's essentials." We feel proud that we can give back to such an incredible cause, and we thank you for all of your continued support. We would not be anywhere without all of you